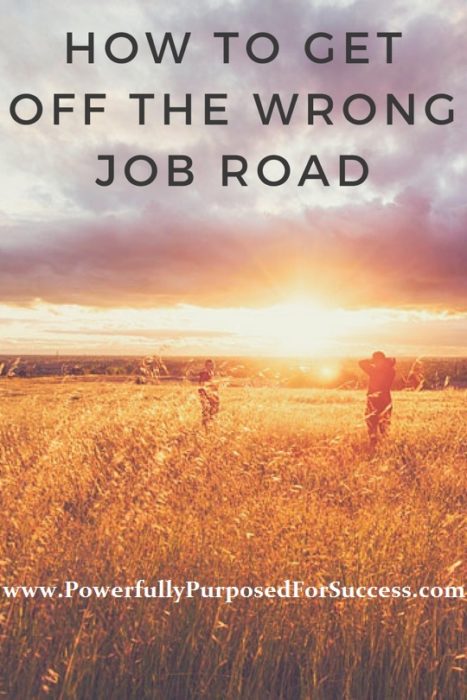 Can We Get Honest For a Minute?
Yes, we all know how you start getting depressed on Sunday nights.  Then come Monday, it's the Monday Morning Blues.  Inside your head, The Mamas and The Papas are singing, Monday, Monday.
Have you ever really sat down and asked yourself why this is?  There are numerous reasons, but if you are truly honest you will find that everything probably fits into these seven reasons.  This article could just as easily be entitled, Why People Go Down the Wrong Job Road.
Then Why Do You Stay at Your Work if
…
Read the rest »