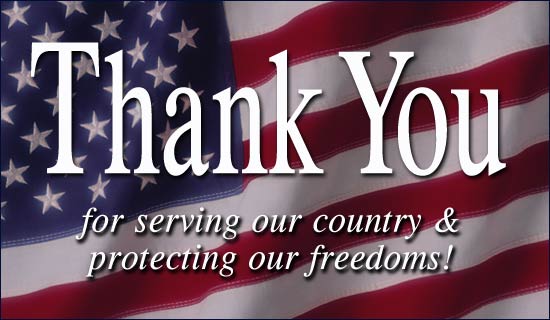 Wishing everyone a very Happy Memorial Day!
While you are out and about on this Memorial Day enjoying the cookouts, fireworks, parades or awesome mattress sales—take a moment to reflect on your many freedoms.  The freedom to worship where you want.  The freedom to choose where to live.  The freedom to pursue your dreams. 
Even the freedom to discover your true livelihood and purpose and start living it out.  This is the mission that we have here at Powerfully Purposed for Success.
However, also remember that all of this freedom, which we have previously mentioned, did not come without a cost.  It is a solemn day of remembrance for the United States of America as we remember those who even made the ultimate sacrifice for our freedom.  Many of them are still missing in action and can only be assumed dead.  Others have makeshift memorials or aging tombstones.  Not everyone makes it to the Arlington Memorial Cemetery.  The families of the fallen are often left behind as well as they are still trying to deal with their loss or losses.
Even though some of our brave men and women have made it home from battle, there is still a battle raging within them.  The battle to deal with their own emotional pain and loss has now become their new battleground.  Many are struggling with depression, the loss of limbs or PTSD (Post Traumatic Stress Disorder).  Life as they once knew it is a distant memory as they struggle to do tasks such learn to walk all over again or struggle to depend more on others for their daily care.
Let us honor these veterans as well this Memorial Day with not only our prayers, but also with good deeds such as volunteering at local places such as the VFW or Volunteer Match.
Again, Happy Memorial Day to everyone—especially our veterans, both past and present!  We love, honor, and salute you!
And remember, everyone has a purpose.  And that purpose never goes away no matter what life throws at you.