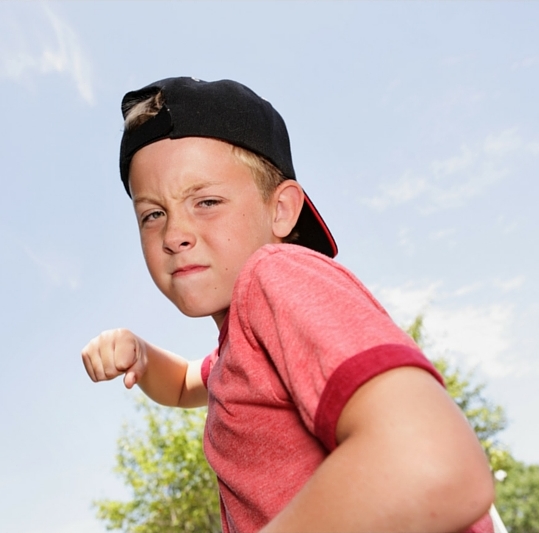 From time to time I do recommend books and resources to help those on their pathway to right livelihood.  One such book that I do recommend is Brilliant Not Bullied on Amazon Kindle by Annie Clayton.  
If you can answer yes to anyone of these questions, then you can definitely benefit from reading this book:
Do you feel stressed and burnout over a job you once loved?
Does your job seem so toxic that it is affecting your health?
Are you constantly made to feel inadequate and inferior at work?
Then this book is for you.
Gone are the days when bullying only meant kids on a playground or teenagers on social media.  Bullying is alive and running rampant in many American workplaces as well as workplaces overseas.
Bullying is also not the same thing as sexual harassment, although their have been cases where bullying stemmed from a sexual harassing relationship.
Written by a friend of mine, Annie Clayton, this book was written out of her 35 years in the work force as an employee, manager, and contractor.  Not only did she observe it, but she also experienced it herself firsthand until she finally gathered up the courage to leave a very destructive job.
Everyone that I have recommended it to has come back and thanked me for the recommendation.  Put it on your summer reading list or whenever you can find the time to read it.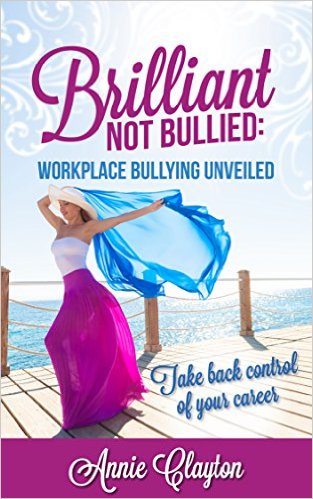 Again, Brilliant Not Bullied is found exclusively on Amazon Kindle.