From time to time, I have recommend books that I have found helpful.  This is more o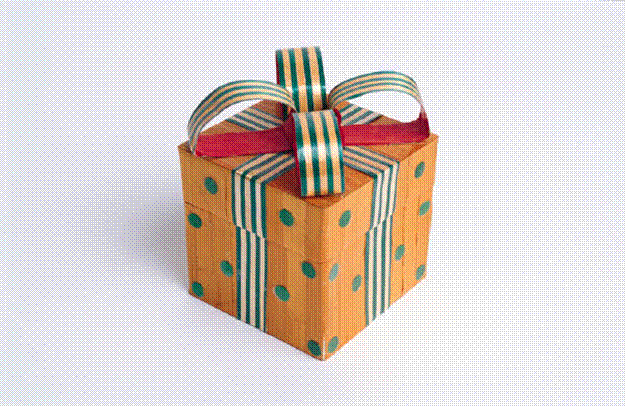 f an FYI than a formal review.  Although with enough interest, I may start writing formal reviews in the future.
One such book written by Anna Thurman is Your Guide to Getting Free Products to Test & Keep.  This is an 18-pages downloadable eBook which will get you started in product testing for name brand companies.  Many of the companies are well known and have a presence on their own website, Amazon or eBay.
The good news is that you don't just … Read the rest »