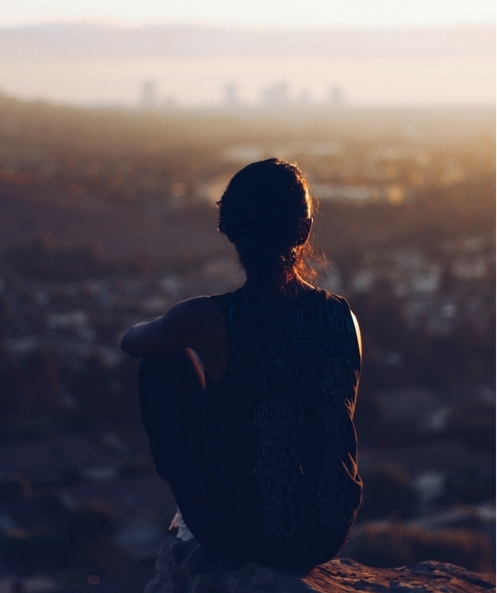 Do you love to brainstorm?

Are you always thinking up new business ideas?

Do you jump in to give other people ideas?
Do you dream about a career where you can work when, where, and how you want? 

Well, what if I told you there was a way you could get paid to help other people find unique ways to turn their interests into income? 
Get Out of the 9-to-5 Grind Once and For All

And what if by helping other people get out of the 9-to-5 grind and work at what they love…. You were able to … Read the rest »