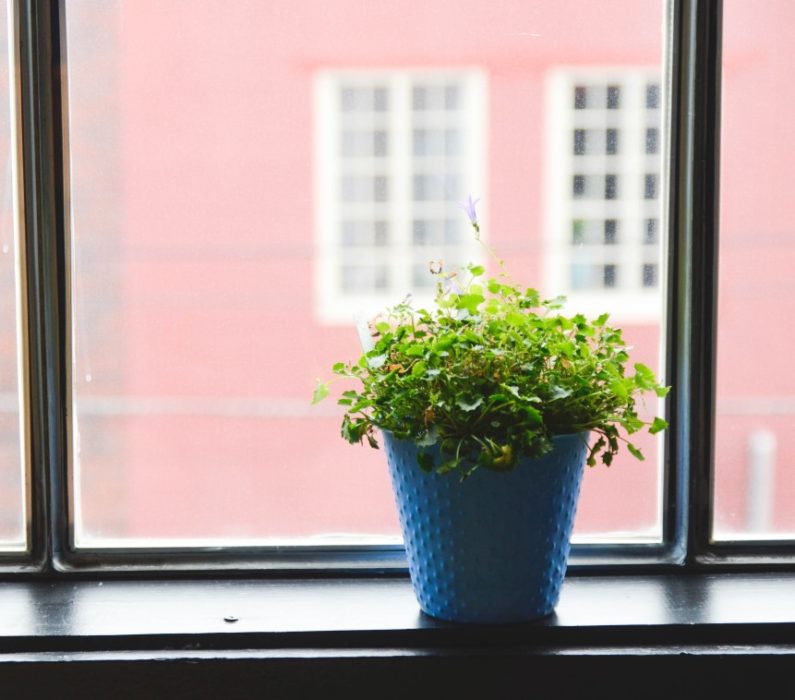 Do you often feel as if troubles are walking all over you?
Do you continuously operate in an overwhelming, stressed state?
Do you long to take back control of your life, business, and today?
Well, this article will discuss 10 (ten) ways to do get back into control starting today.
At first glance, doubtlessly positive thinking or intuition and real life challenges have nothing to do with one another.
In any case, anyone—including you—who has ever faced challenging life circumstances can create negative assumptions based on what you are seeing as you go through it.  As fellow human … Read the rest »