From time to time, I have recommend books that I have found helpful.  This is more o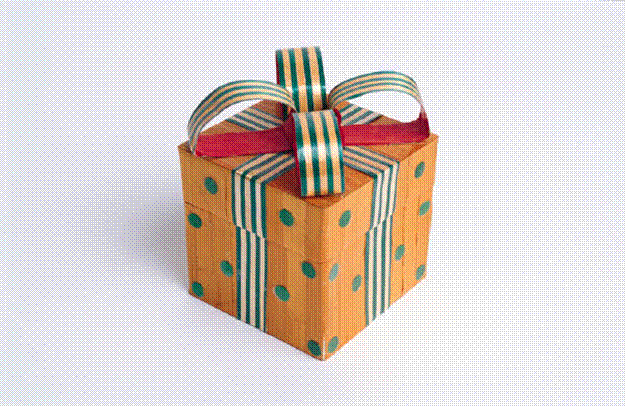 f an FYI than a formal review.  Although with enough interest, I may start writing formal reviews in the future.
One such book written by Anna Thurman is Your Guide to Getting Free Products to Test & Keep.  This is an 18-pages downloadable eBook which will get you started in product testing for name brand companies.  Many of the companies are well known and have a presence on their own website, Amazon or eBay.
The good news is that you don't just have to register with one company, but you can get started with several companies.  Based on where you live, you can be selected to test products, write reviews or fill out surveys.  Then based on company needs you can either keep the product or sometimes even enjoy a little compensation or both.  Most of the companies are looking for those individuals residing in the United States, but there are a few looking for those in the UK and Canada.
There is a wide variety of products to be tested, so you won't be stuck with just lotions or computer services.
The eBook is very affordable and you are able to go to Gumroad and basically name your price.  The minimum asking price is $1, but to show your appreciate to Anna and all the great things she does at Real Ways—you could always make it more! 
Go here to buy (securely) from Amazon.
Once you purchase the eBook, feel free to comment below.  Let me know what you think of it.