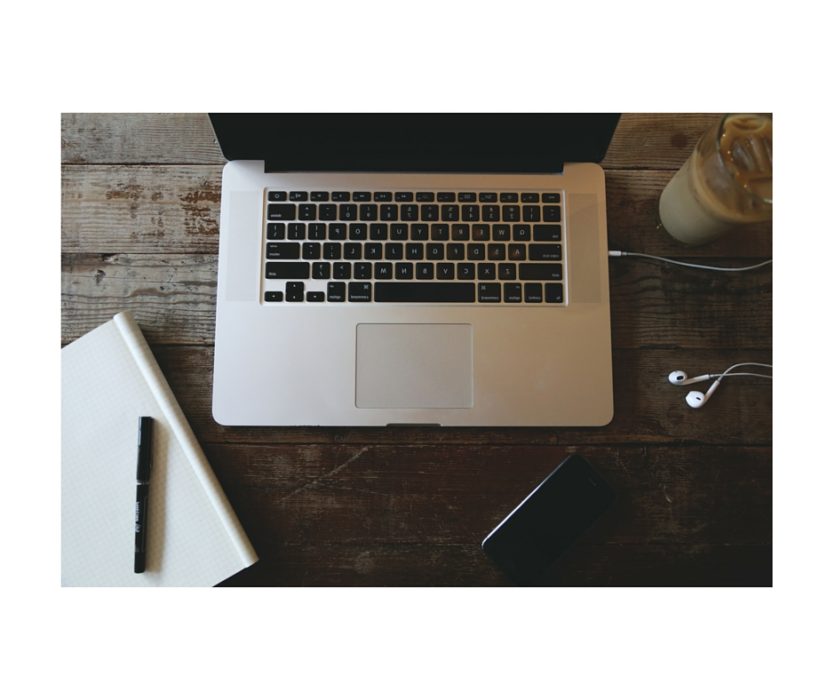 Do you want to transcribe from home for a growing company?
Are you a beginning transcriber just waiting for the chance to get started?
Would you be like to work for a company that provides training and advancement?
Then Transcription for Everyone might be something for you to look into.
What Exactly is Transcription for Everyone?
Transcription for Everyone is a company which hires remote transcribers at all levels to do all types of transcription including legal and business.  The formats will vary from spoken to digital or video.
The USA headquarters is in Cleveland, Ohio with the main office in Jerusalem.  They also have a Canadian office that hires as well from time to time.
Another really great thing about Transcription for Everyone is that they will give beginners a chance with both training and editorial feedback to improve ratings and advance.  The faster you get—the more you will earn.  Even their editors were once transcribers themselves.
While many of their own in-house transcriptionists located throughout the world, are highly educated university educated transcribers—they cannot keep up with the work flow, which is where you would come in.  You'd be helping with the overflow. 
What Duties Would Transcribers Be Performing at Transcription for Everyone?
Transcription for Everyone transcribers would be transcribing the types of files mentioned above as well as helping to "clean up" some of the existing files.  They would obviously be meeting deadlines as well as adhering to their style guide.
What Are the Requirements to Work at Transcription for Everyone?
 Different levels of transcribers bring different skill levels and experience to Transcription for Everyone.  New transcribers are certainly welcome. 
However, to be able to work at Transcription for Everyone, you must:
Have a PC or laptop with at least 10MB Internet speed.
Have a good working knowledge of Word.
Have 3 years or more transcribing experience (preferred but not mandatory).
Have the commitment to transcribe a minimum of 90 audio minutes a week.
Have the ability to read and adhere to the style guide.
Have the desire to work with a remote team.
Have downloaded ExpressScribe.
What Is Pay Like at Transcription for Everyone?
This would be an independent contractor position with positions in other countries offered just send them an email asking if you aren't sure your country is covered.  Pay is about $.45 a page with more money for difficult files.  Depending upon how fast you can type you could average around $8 an hour.  Money does increase as you get faster.
Pay is weekly via PayPal. 
What Do I Think About Transcription for Everyone?
It seems like a great opportunity for new transcriptionist to get training and improve.  You can certainly at least get your foot in the door with this and move on to something else or your own transcribing business someday.
I think it is probably more for extra income than to replace a full-time income.
How Could An Interested Individual Apply to Transcription for Everyone?
Send a resume and cover letter to recruitment@transcriptionforeveryone.com and let them know why you would be a good fit.  You can also try their own website or find them on Indeed.
Good luck to all who apply.