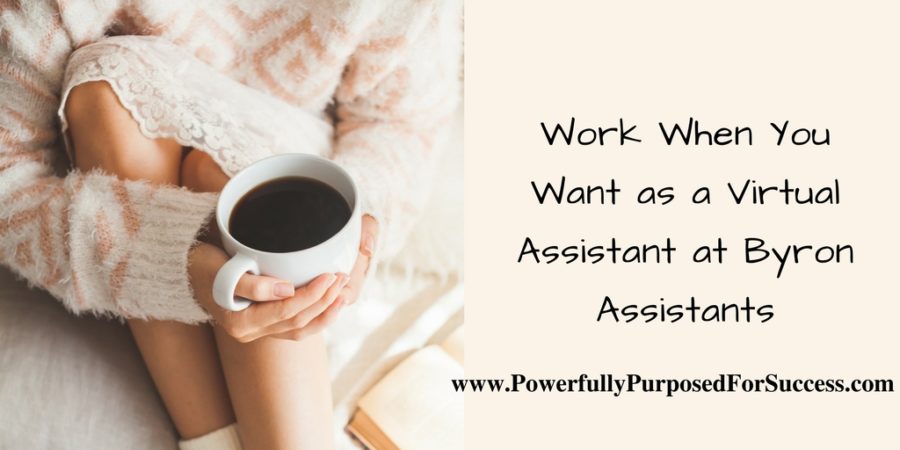 Are you looking for a very flexible work-at-home opportunity?
Have you thought about becoming a virtual assistant?
Do you want to log in and work whenever you want?
Then keep reading, because Byron Assistants might be just what you are looking for?
What Exactly is Byron Assistants?
Byron Assistants is an online, virtual company that hires virtual assistants to work as independent contractors doing a variety of duties for a variety of clients.  If selected, you will be put through their own training and certification program.
You will be able to just log in whenever you want and … Read the rest »