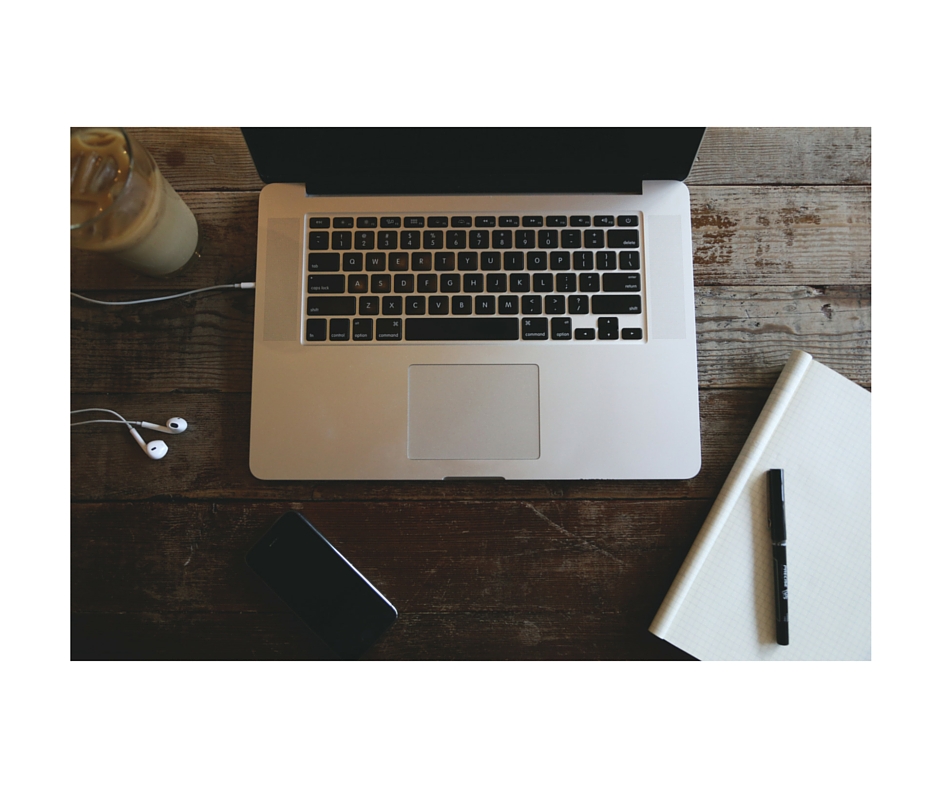 Do you have a love for helping others and the English language? 
Are you okay with talking in front of a webcam? 
Is a flexible, non-phone job something that you have been looking for?
Well, then Cambly might have something for you.
What Exactly is Cambly?
Founded by two former Google employees as well as being staffed by several other former Google employees, Cambly was founded on the premise that language can best be learned by practicing it with preferably a native speaker.  Cambly students speak a total of 30 languages as well as live in 130 different countries.
What Do Agents Do at Cambly?
Basically, you will be practicing English with a non-English speaking student.  They really just want to practice speaking with you via their webcam.  The two of you will speak, and all sessions are recorded, so that the students can practice time and time again and learn from their mistakes.
What Are the Hours at Cambly?
The hours could not be better.  They are 24/7.
What Skills/Special Training Do You Need to Work at Cambly?
You really just need an ear for conversational English to be able to speak with students from all over the world.  You will log into your account and when the tutoring dashboard rings (outbound call) you can decide whether or not to accept it. 
Just be willing to open up and talk to foreign students.  Parenting seems to be the most popular topic of discussion with hobbies and travel trailing behind.  You might want to stay away from more controversial topics.
What Equipment/Computer Requirements Are There to Work at Cambly?
Again, you will need a webcam.   However, as far as the computer requirements are concerned, they are quite relaxed.  Just have high-speed Internet or even wireless Internet.  Make sure that you do have anti-virus software as well as anti-malware software installed.  It is really just the basic common sense things that you would normally do. 
Is There Any Training at Cambly?
While there is no formal training at Cambly, they will instruct you as to how to set up your account and get started.  It can be done rather quickly.  You also don't have to have any teaching experience or a teaching degree.  You will just really need a good ear for the English language.
You can also go to DailyGrammar.com for quizzes and to test your knowledge.  If you have an Upwork account, you can also test your knowledge there for free.
Are You an Employee or Independent Contractor at Cambly?
You are an independent contractor at Cambly and responsible for your own taxes.  Should you make over $600 a year, Cambly will send you a 1099 Income Tax Form.
It also looks like they hire tutors worldwide to work there at Cambly.  So you don't necessarily have to only be from the United States.
How Much Money Can You Make With Cambly?
The money is $.17 per minute for talk time.  Cambly does like for you to sign up for 2-hour stretches, and most people are able to make $10.20 an hour, but some will go on to make up to $15 an hour for just being available for a predetermined time.    It appears that they do guarantee 30 minutes for every 2-hour stretch should they not be busy. 
Many times as you build a relationship with a particular student, they will request you again when they log in.    
This might be a good "side-egg" for anyone wanting to work from home, but certainly it does not appear to be something that you can do full-time.
When Is Payday at Cambly?
Payday is every Monday via PayPal.  There was a $20 minimum to cash out, but it is uncertain if that is still in place.
My Impression of Cambly?
It certainly looks like a very fun "side egg" for those wanting a non-phone job.  It certainly is flexible enough with the hours being 24/7.
What Do Others Think of Cambly?
Cambly is actually still rather new, but seems to be getting overall good press.  I found out about it in Woman's World magazine.  It has also been featured in Tech Crunch as well as a few other magazines.
However, the reviews themselves have been rather disappointing.  Here are a few reviews at Glassdoor, but I am hopeful that will change as the company continues to grow.
How Can Interested Individuals Sign Up at Cambly?
Just go to the website and just fill out the form.  Then you can create an account and sign up for the language(s) that are currently in need.  Good luck to all who sign up.