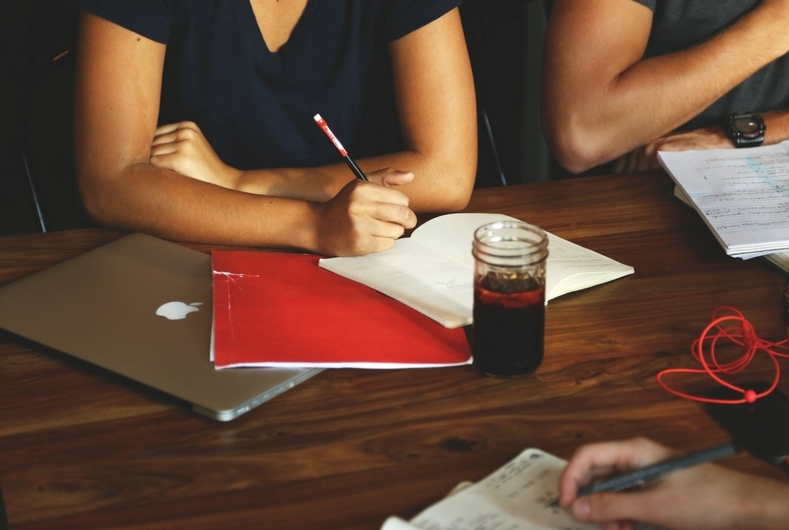 Are you passionate about sharing your newly formed business?
Are you limited on money to spend for marketing or advertising?
Are you getting into the holiday spirit?
Then you may want to volunteer in your community and gain more visibility for your business, skills, expertise, and how you uniquely deliver what you do.
Is There a Downside to Volunteering?
Obviously there is. As a small business, you may be limited to the amount of time that you can donate to volunteering, so make it count. Don't let it become overwhelming, but limit it, enjoy it, and use it to promote your business and your services.
Make sure that the skills you want to showcase are the skills that you will be using in your volunteering. While most organizations will gladly welcome your volunteer services for organizing, writing, typing, envelope stuffing, and answering the phones. However, do these sparingly.
Who Might Need My Services?
Well, just about anyone look in your local paper–online or offline. There is always some organization, church or school looking for volunteers. As the holidays approach, there will also be opportunities to work food drives, accept donated clothing or help with craft and holiday festivals.
Organizations such as the VFW (Veterans of Foreign Wars) and the American
Legion routinely ask their members to put together care boxes for the men and women in uniform serving overseas. An organizing specialist could certainly help organizing the event and a writer could write up the event for the local paper.
Soup kitchens and places that serve meals to the homeless routinely need people. Those of you desiring to launch a catering business could certainly showcase your skills at a place like this. You never know who else might be volunteering as well.
By all means, enjoy these activities and know that you are offering a great service in the community. However, as soon as you can, offer higher-level services.
What Are Higher-Level Services That Can Be Offered?
Offer to organize the fundraisers and activities of the organization. Also, offer speaking on behalf of the organization or writing and designing the marketing and informational materials.
Offer to introduce the organization to social networks such as Facebook and help them build their fan page.  Offering to train other volunteers is also a great way to showcase any of your management skills.
If you are a freelance apps developer, this could be a widely untapped market. Go for it!
Just remember to enjoy the volunteering while making contacts and networking. Also remember to do a great job no matter what. You, your business, your skills, and your integrity are all on display.
Does All Volunteering Have to Be Done Offline?
Absolutely, not. You could volunteer to take part of that event and create a Facebook event for those who want to donate money, but could not physically show up. There could be giveaways and door prizes as well as a chance for the online attendees to learn about the organization.
Years ago, I wrote an article featuring virtual companies who look for virtual volunteers. 
Good luck!
I would love to hear how some of you are using or planning on using volunteering to promote your business. Feel free to leave a comment in the comment section below.