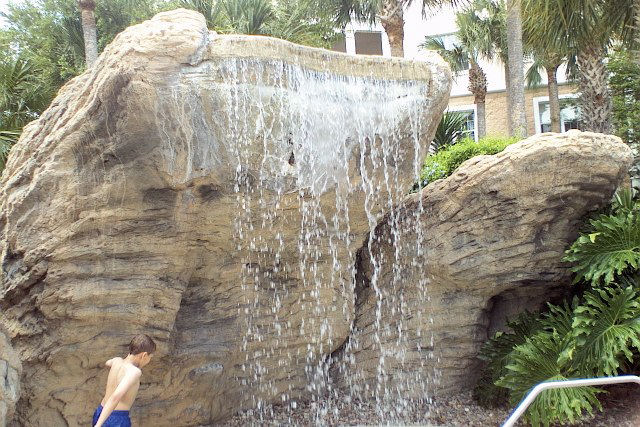 Do you struggle to get motivated in the mornings?
Do you start out all "reved up" with your goals only to lose steam by the end of the week?
Do you wonder how others keep their motivation even when they hit obstacles?
You are not alone.  Everyone has and needs different motivation.
What Really Motivates You?
If you are having problems getting motivated, then maybe it's how you are "wired" and need to be motivated. It goes without saying that different people are motivated by different things.  Therefore, different people need different motivational strategies. 
People also need to see different results. In other words, there are no cookie-cutter solutions when it comes to individual motivational strategies. 
So, Why Motivational DNA?
Like a fingerprint, everyone is unique in how they need and receive motivation.  In the case of motivational DNA, DNA stands for Desires, Needs, and Achievements.
After listening to Tamara Lowe, author of Get Motivated on a Life Today program, I decided to visit her website and take the Motivational DNA test. Tamara and her husband, Peter, conduct sold-out motivational seminars throughout the United States, which frequently have celebrity speakers such as George Foreman, Billy Graham, Former President George W. Bush, and Colin Powell.
Go ahead and do what I did and take the test inside the Kindle book at Get Motivated! on Amazon. 
If you would like to share, I would be interested in hearing everyone's test results.  I'll share mine, but only if you share yours in the comments section below.
In Conclusion
I would really encourage everyone to visit Tamara's website and take the test inside the book.  (Kindle books can be purchased fairly cheap.  I do it all the time.)  It can aid you by keeping you on track as you discover your right livelihood and true calling.  She still does offer some FREE advice on her website.
She now has several books, that I just cannot to dive into!  One of them is even a work from home book: How to Start an Online Business in 24 Hours for Under $100 written with Stephen Kasyanenko.
Here at Powerfully Purposed For Success, we use many other non-traditional forms of career testing.  We get you to start thinking about your interests, dreams, passions, and interests as opposed to skill assessments, work experience, and degrees. 
There are so many ways to discover your amazing journey that is uniquely and authentically yours and yours alone.  The truth will set you free.
Enough said, who wants to share their results below in the comment section below?