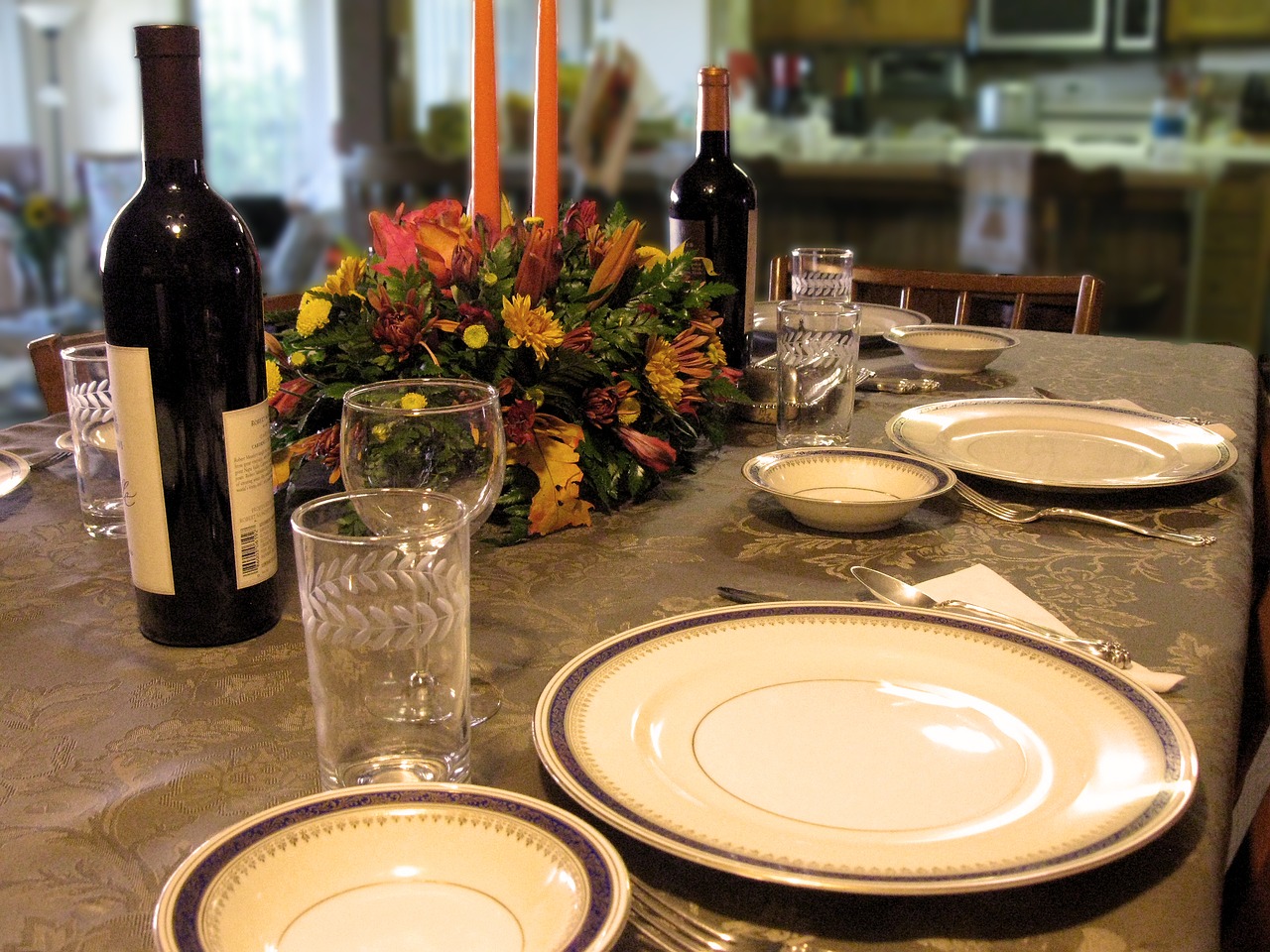 As you prepare to sit down to your Thanksgiving Day feast, please take a moment to be thankful.  Sometimes it is so easy to not be happy with where you are in life or in your career or even how some things have turned out.  It could always be worse.  Just remember that.
If you can start your day every day with an attitude of gratitude, you would realize that you still have so many things to be thankful for.  Look at how many things that you have overcome in your lifetime.  When you feel discouraged, look in the mirror and say, "Mirror, let me tell you who I am."
We are all gifted, talented, special, and unique in so many ways.  If you weren't born with a particular talent, it is because you don't need it to fulfill you very own livelihood and purpose.  Your destiny awaits you, so don't keep it waiting.  Step fearlessly outside of your comfort zones and into your genius.  There is no competition there.
What will you be thankful for this year?  
Happy Thanksgiving and God bless.
"Out of them shall come songs of thanksgiving, and the voices of those who celebrate. I will multiply them, and they shall not be few; I will make them honored, and they shall not be small." – Jeremiah 30:19