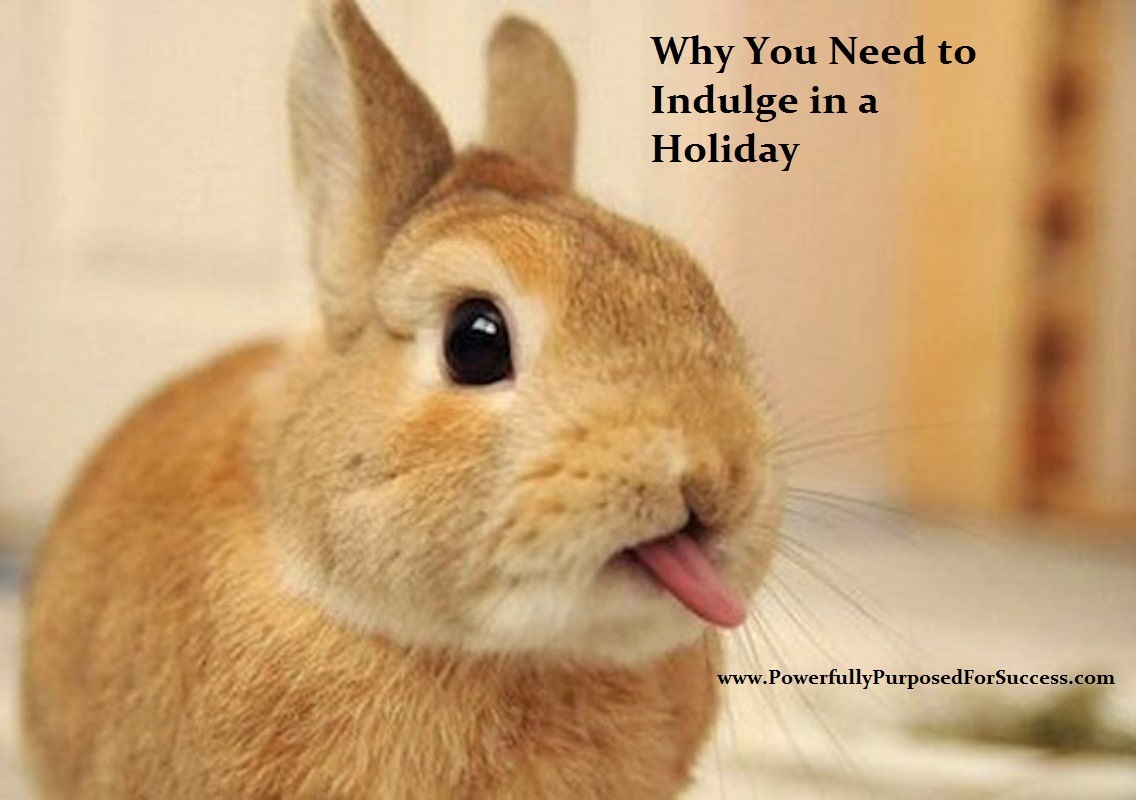 Do you look forward to taking time off for the holidays?
Do you also try to combine a little vacation time with a holiday? 
Or do you just take a "mental health day" once in a while and skip the vacation?
If you have answered "yes" to any of these, all I can say is good for you.  Just remember to do it more often.
What Did Freud Have to Say About This One?
Sigmund Freud once said, "A holiday is a permitted—or rather a prescribed excess, a solemn violation of a prohibition." 
It's sad how sometimes we have to … Read the rest »