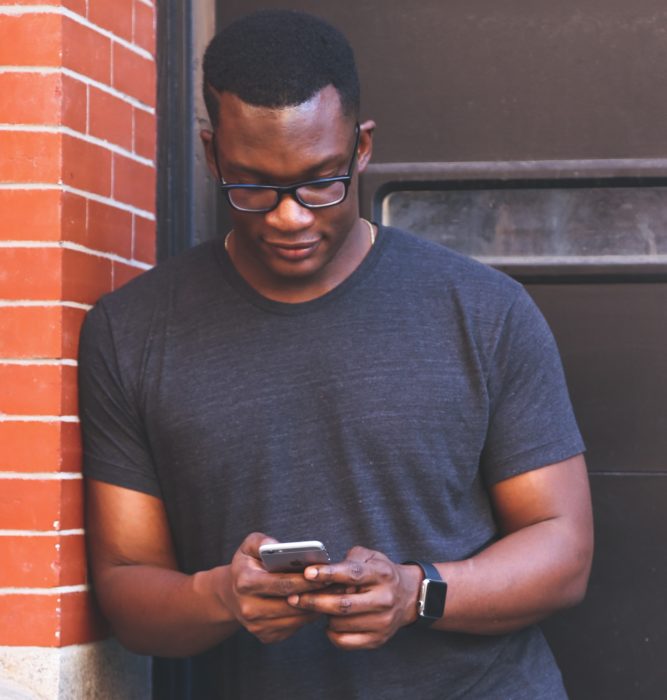 Are you an apps lover?
Are you always on the lookout for apps that keep you organized?
Are you also a fan of apps that help you save time?
Well, then listen up!  You might greatly benefit from these three apps—especially if you are self-employed.
While these three apps aren't designed specifically with the self-employed in mind, they almost should be as accommodating as they are.  I certainly can't speak for everyone, but I love apps that help me save time and money.  Over the years, I certainly have written about and fallen in love with several apps that I have reviewed at some of the blogs I have written for (WAH Adventures, Real Ways to Earn Money, and Extra Cash and Rewards as well as ghostwritten for several others).
So, Spill the Beans!  What Are These 3 Apps?
Drum roll, please.  They are FileThis, Key Ring, and Waze.  Each one of them does something entirely different, and I will break it down for you and explain why each one is a good app for the self-employed.
What Exactly Then is FileThis?
FileThis is an app which allows you to connect up to six digital financial accounts into one location.  You will be able to look at them all at once in the layout view.  You may do this on your tablet or desktop, even your SmartPhone—just a bit hard to see on the LCD panel. 
The search feature can easily help you retrieve 1099 forms or W-2 for employees (as long as you don't have more than  5 employees.).  Insurance forms of all types may also be easily searched and found. 
Time management and having a workable system is vital to today's self-employed.  Time is money, and you won't need to waste time digging through all of your financial records.
This app is for both Android and iPhone by logging into Google Play or iTunes, respectively.  It is also available on the app's website at www.filethis.com 
Good Enough, Now What is Key Ring?
Key Ring is one of those apps which helps you organize all of your loyalty and discount cards.  If you are an entrepreneur, you get plenty of those at office super stores as well as retail stores. 
What is so nice about Key Ring is that you can scan the bar codes and save them into the filing system of the app by creating an account.  When you are shopping, open the app and scan your phone for any savings.  "Cash is king," as we always say in the self-employed world.
The self-employed are always looking for ways to cut costs and scale down, so this app can really help with that. There is also a coupons tab, where you can view sales flyers and coupons for your favorite purchases.  The app is also available at Google Play, iTunes or at www.keyringapp.com  
Lastly, What is Waze?
Waze is a meeting or even planning app that helps you plan your drive time to and fro.  This is assuming that you will be driving and not flying or using any other means of travel.  Similar to MapQuest, it will also allow you to type in your starting point and destination.  It will factor in a good time for you to leave for the scheduled meeting or event, and will send you frequent real-time traffic updates.  The app will also synchronize with Google Calendar and Facebook.
While some entrepreneurs work from home, not all do.  Some need to get out and network and meet potential clients, so this app could really be helpful to insure that you are never late.  This app is available at Google Play, iTunes or www.waze.com. 
In Conclusion
There you have it.  You can now save time organizing financial accounts, discounts and savings, and drive time. 
Now, you have no excuse to ever be late to an appointment, and you should have plenty of money saved to treat the client or yourself to lunch!