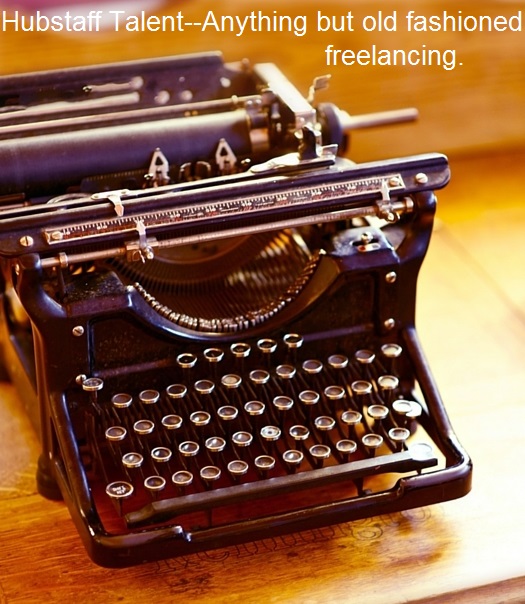 Are you a freelancer who is fed up with finding good clients and spending too much time and money to do so?
Are you tired of really hard-to-navigate freelance websites that basically just "steal" jobs from other sites?
Are you also looking for a site that is easy to navigate and doesn't charge you fees on top of your PayPal fees?
Then Hubstaff Talent might be the answer that you've been awaiting. 
What Exactly is Hubstaff Talent?
Hubstaff Talent is a freelance job site, where both businesses and freelancers can connect with one another via the online platform or … Read the rest »