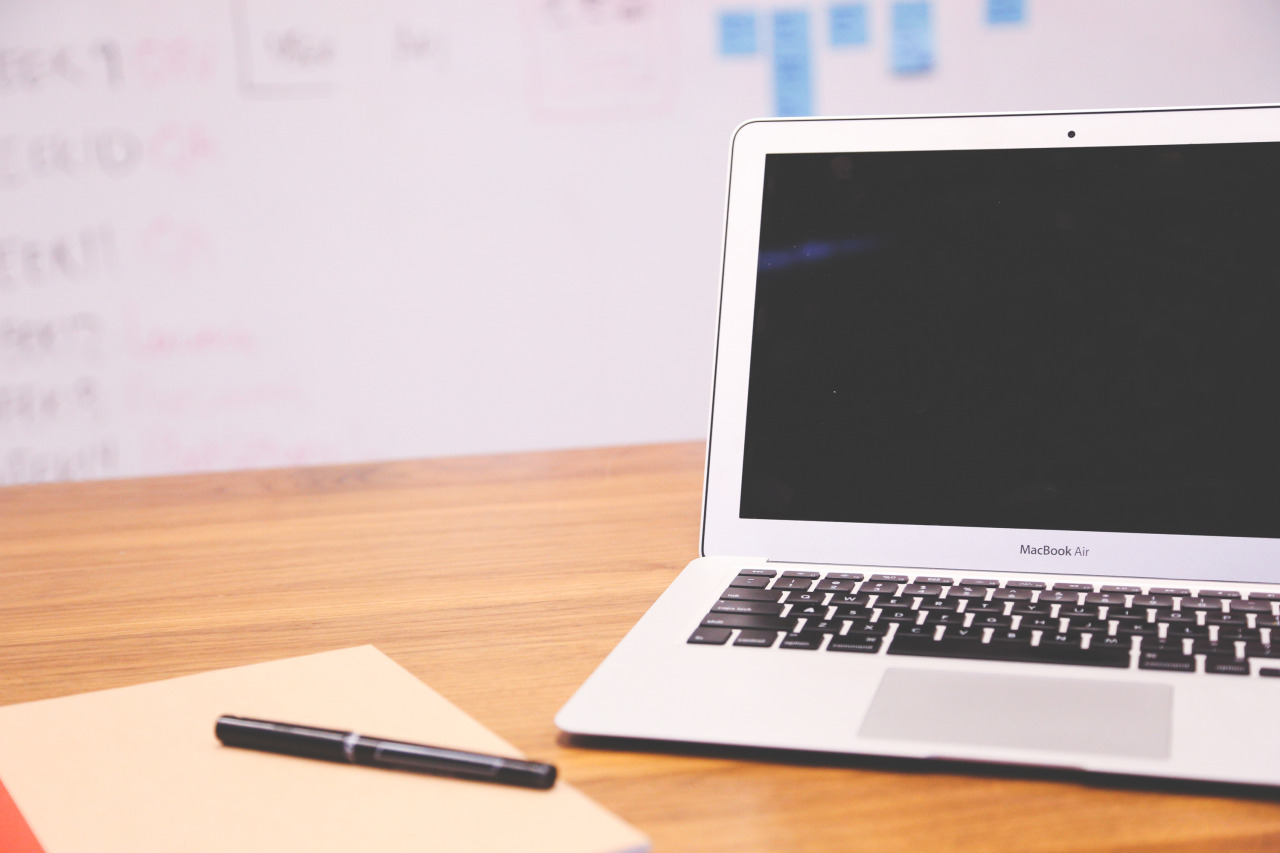 Do you have experience working as a remote customer service agent? 
Do you consider yourself technically savvy and able to troubleshoot problems?
Do you only want to work three days a week?
Well, then my friend Replenish PDX might be just the right work-at-home (WAH) fit for you. 
What Exactly is Replenish PDX?
Replenish PDX is a company that specializes in nutritional health as a lifestyle and to some degree as preventive or holistic medicine.  They also promote detoxing and cleansing as part of a  healthy lifestyle.  The company seems to be expanding in many directions, but for this post we will discuss the remote technical assistant job.
The website features the work of work of Andrea Nakayama, a well-known nutritionist who has been featured in Martha Stewart's Whole Living Magazine and Oprah's O Magazine.  Other nutritionists also have a presence on the website. 
Even though the position is remote with workers spread throughout the United States, the headquarters is in Portland, Oregon.  Workers stay in touch with their co-workers and team leaders by using email, Slack, Zoom, and phone calls. 
What is the Remote Technical Service Position Like at Replenish PDX?
The Replenish PDX technical customer service position will be troubleshooting and handling assigned technical tickets.  You will also be responsible for handling user issues, inquiry trends and customer needs by working with the rest of the support team to change or fix what needs to be done within the technical arena. 
As you can imagine, communication skills are an absolute must in a position like this.  This includes both internal and external communication.  Empathy and compassion are also important characteristics to have, because not everyone will be as computer savvy as you and your team members.  You must also be well organized to handle the ongoing flow of technical tickets.
What Skills/Special Training Do You Need to Work at Replenish PDX?
You will need the:
technical proficiency in InfusionSoft, Digital Access Pass, vBulletin, and others.
customer service experience.
ability to set priorities and deadlines.
ability to work well under pressure.
ability to work in a fast pace environment
What Types of Equipment Will You Need to Work at Replenish PDX?
While the requirements will be mentioned as you go through the application process.  Some requirements are different than the others.  However, if you ever have worked in a virtual call center, then you do have a good idea of what would be required. 
Really, just having the basics is great!  However you will need a Zoom and Slack account if you don't already have one. 
Are You Considered an Independent Contractor or an Employee at Replenish PDX?
The customer service position mentioned is a part time employee position.  I did not see any benefits listed for the position, since it is only part-time.
What Are the Pay and Hours at Replenish PDX?
The pay is $13 an hour and delivered via direct deposit every two weeks.  The hours will vary from 15 to 20 per week and only available Thursday, Friday, and Saturday.  You do have flexibility with how you want to schedule those hours within those days.  However, the hours are not 24/7 and tend to be "business hours". 
What Are Some of the Reviews of Replenish PDX?
Overall, the reviews from both the "Brick and Mortar" employees and the remote employees were favorable.  You can certainly read them for yourselves. 
What is My Overall Impression of Replenish PDX?
It sounds like a great opportunity for those who are more technically savvy.  I know a lot of virtual assistants these days who are well versed in InfusionSoft, so this might even hold potential there.
How Can an Interested Applicant Apply to Replenish PDX?
All potential applicants can go to the jobs part of their website or on Indeed (if still available), where they frequently post jobs.    
Good luck to all who apply.