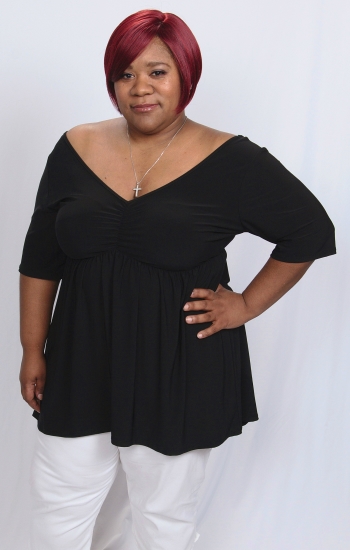 This blog post is an interview with Chase Monet, author of Secrets of a Cheating Heart.  I have known Chase for years, and she is a perfect example of someone working from home yet pursuing her real passion—writing fiction.  Chase is also a good example of something we are always coaching people to do here at Powerfully Purposed For Success—having multiple income streams.  She successfully juggles multiple income streams and freelance projects all while working from home.
Now, fast forward to Fall 2015.  All of this has paid off handsomely for Chase, because her first romantic fiction book, Secrets of a Cheating Heart, is out on Amazon Kindle and soon to be available in paperback! 
So without further ado, let's meet this sizzling, new, romantic fiction writer, Chase Monet.  Here is what Chase had to say:
Question: Tell us about your literary background.
Answer: I have been a freelance writer for over a decade.  I write web content and scripts for lead generation companies. I also write grants, business contracts and proposals for small business owners.
Question: For someone who wrote non-fiction articles, resumes, and business proposals for so many years—what made you decide to try writing fiction?
Answer: My first passion has always been fiction writing. I started doing this at a young age and by high school I was writing little short stories and letting my friends read them. I also write poetry.
Question: What is the name of your book and who is publishing it? 
Answer: The name of the book is Secrets of a Cheating Heart and it is published by Mahogany Red Books.
Question: What or who inspired you to write this book?
Answer: The funniest thing is that the idea just popped in my head to go back to writing stories again like I did in high school. I visualized the first few sentences and the book took on a life of its own!
Question: Tell us about your protagonist and the other characters of the book.
Answer: Cheryl is the protagonist in the story. She is beautiful, successful and has everything a woman could dream of except a faithful husband.  Michael is her adulterous husband who has a bunny boiling mistress on his hands. Ivory is Cheryl's best friend who has a secret that she has been keeping from Cheryl for years which gets exposed by Michael. Finally there is Isaac, and he is the all-around "Knight on a White Horse" type of guy. He and Cheryl have a past and they reconnect in the story.
Question: How do you feel about strong woman characters, and do you think there are enough of them in fiction today?
Answer: Well, me being a strong independent woman myself, I laud books that depict strong female characters but sadly I don't feel that there are enough of them.
Question: Who are some authors that you admire?
Answer: Zane, Terry McMillan, Eric Jerome Dickey, Mary B Morrison and the late Jackie Collins.
Question: Is this book part of a series?
Answer: It very well might be depending on the feedback that I get from it and the desire from readers for a sequel, but yes I am leaning towards that.
Question: What else would you like to ask readers to keep in mind when reading this book?
Answer: Well, of course, that it is purely fictional and the views and thoughts depicted don't necessarily reflect my own.
Question: Where can potential readers purchase this book?
Answer: Secrets of a Cheating Heart is available on Amazon in the Kindle version right now and the paperback version should be available in a couple of months.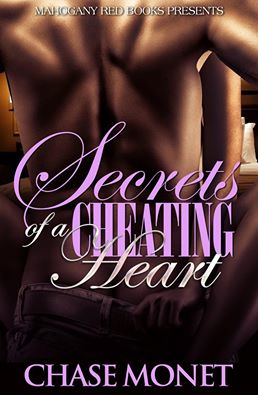 Grab your copy on Amazon Kindle NOW!
UPDATE:  The paperback version of the book may even be coming sooner than expected.  We will keep you posted.