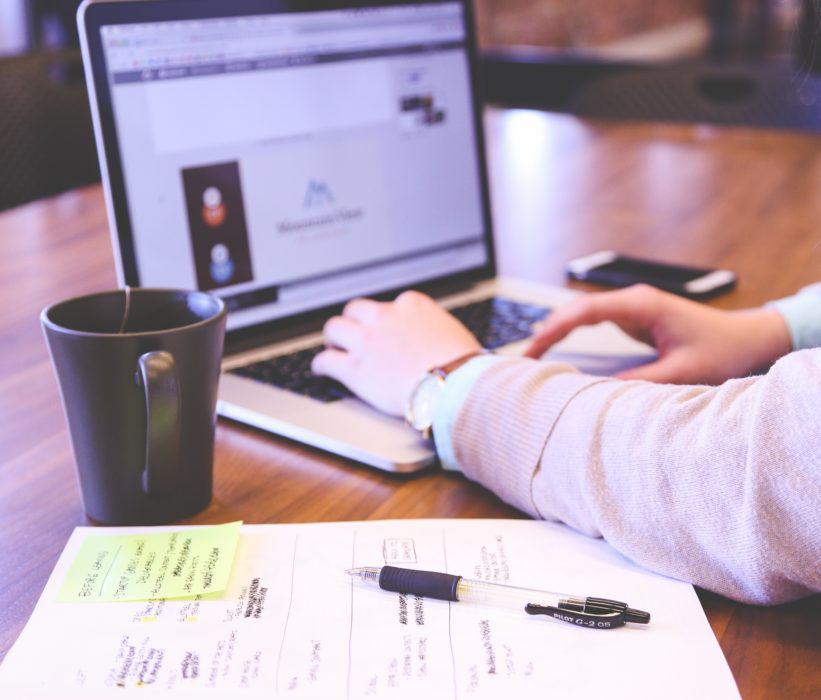 Do  you have a good ear for spoken American English?
Have you ever tried tutoring before and enjoyed it?   
Would you enjoy working with students to help them improve their English?
Then becoming a tutor at TutorABC might be something for you to get excited about! 
What Exactly is TutorABC?
TutorABC is a site which hires English speaking tutors to help Asian students of all ages practice their spoken English.  With this, you would be working with children, teens, adults, and sometimes even entire families.  The majority of the students will come from China, but some will also come from Taiwan, Korea and Hong Kong.  All of them have some level of mastery of the English language, but want to improve.  Your job as the tutor would be to do just that—help them improve!
You would need to feel comfortable working with small groups of six instead of a one-on-one basis.  The really great news is that you can work 24/7 due in large to the time differences of Asia.
Some of your students may be actual students themselves wanting to practice what they have already learned in English classes or English literature classes.  The classes are usually free for THEM, so they tend to want to take advantage of the service.
What Are the Computer Requirements for Working at TutorABC?
The computer requirements are very relaxed and really just having the very basic updated computer with anti-virus and anti-malware installed.  You may use a Mac, a PC or a laptop.  For your operating system, you must use Windows 7 or 8 with Windows with an Intel Core 2 Duo.  No Windows 10 as of yet!
The other requirements are:
high-speed Internet
hardwired Mac, PC or laptop
USD Headset with a mic
HD capable webcam
Safari, Chrome, Firefox or Internet Explorer
What Are the Educational Requirements for Working at TutorABC?
They are:
able to pass the TESOL/TEFL certification (if you don't already have it)
motivating and enthusiastic personality
professional demure
excellent communication skills
no degree required
Yes, you saw that last bullet correctly.  No degree required, but you will still need to pass the TESOL (Teaching English as Second Language)/TEFL (Teaching English as a Foreign Language) exam.  Now, if you have a degree that definitely is a plus. 
What is Training Like at TutorABC?
Once you have signed up and sent in a resume, you will be invited to a Skype interview.  Depending upon how well the interview goes, training is roughly one to two weeks.  You will need to run a computer test to make sure that you have the correct software mentioned above before training can begin.
How Much Money Can You Make As a Tutor at TutorABC?
It will vary based on how you are rated by students.  Because most of the students are on the free plan, most (at least what I am hearing), do tend to be grateful and appreciative.  You can also negotiate any past tutoring experience that you have at the interview.  This is an independent contractor position. 
The student sessions tend to average 15 to 20 minutes and you must maintain 15 tutoring sessions.  Payment is monthly via PayPal or a wire transfer if you prefer.
My friend who works there tends to hit around $12 to $15 an hour (not a session).
What Do Others Think of TutorABC?
I have only talked to a few people, and their overall experience was good.  Like all companies, you should look on Indeed, Glassdoor or Reddit for any possible reviews left behind.  It doesn't sound like something you could do full-time, but certainly a nice change of pace if you enjoy that type of thing.  You also can't beat 24/7 flexibility. 
How Can an Interested Individual Apply to TutorABC?
Interested individuals wanting to become tutors should sign up and send their resume along with a cover letter stating why they are interested in the job.  Then you will wait to receive an email for an interview via Skype.  Just go to the SignUp page and click on the Become a Teacher button in the middle of the screen. 
Good luck to all who apply.  Drop me a comment sometime on the blog to let me know how it works out.