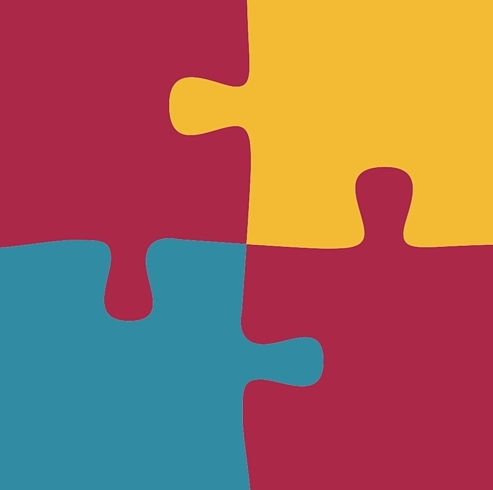 Do you consider yourself to be a resourceful person?
Are you actually able to own most of your own mistakes?
Do you believe you have overall more strength than stress?
While most of us would consider ourselves "too blessed to be stressed", still we manage to feel most days have become an ongoing battle to try to tame our stress levels.  Just making it through the day becomes our daily mission.
Evening Out the Joy and Sorrow Ratio
Most of us would agree that there are times when we just seem to have more stress, issues, and problems than overall … Read the rest »